We create value together.
Every day we work and grow together with our suppliers, trusted partners with whom we share ethical values and sustainability principles.  
We work transparently with our suppliers and ask them to respect our own commitments to responsibility and sustainability throughout the value chain.
Code of ethics, human rights, health and safety, environmental sustainability. These are the key factors we take into account when we seek to consolidate our partnership and strive for a safe and innovative working environment.
In this way we work in synergy, growing together and generating sustainable value for the Group and the region.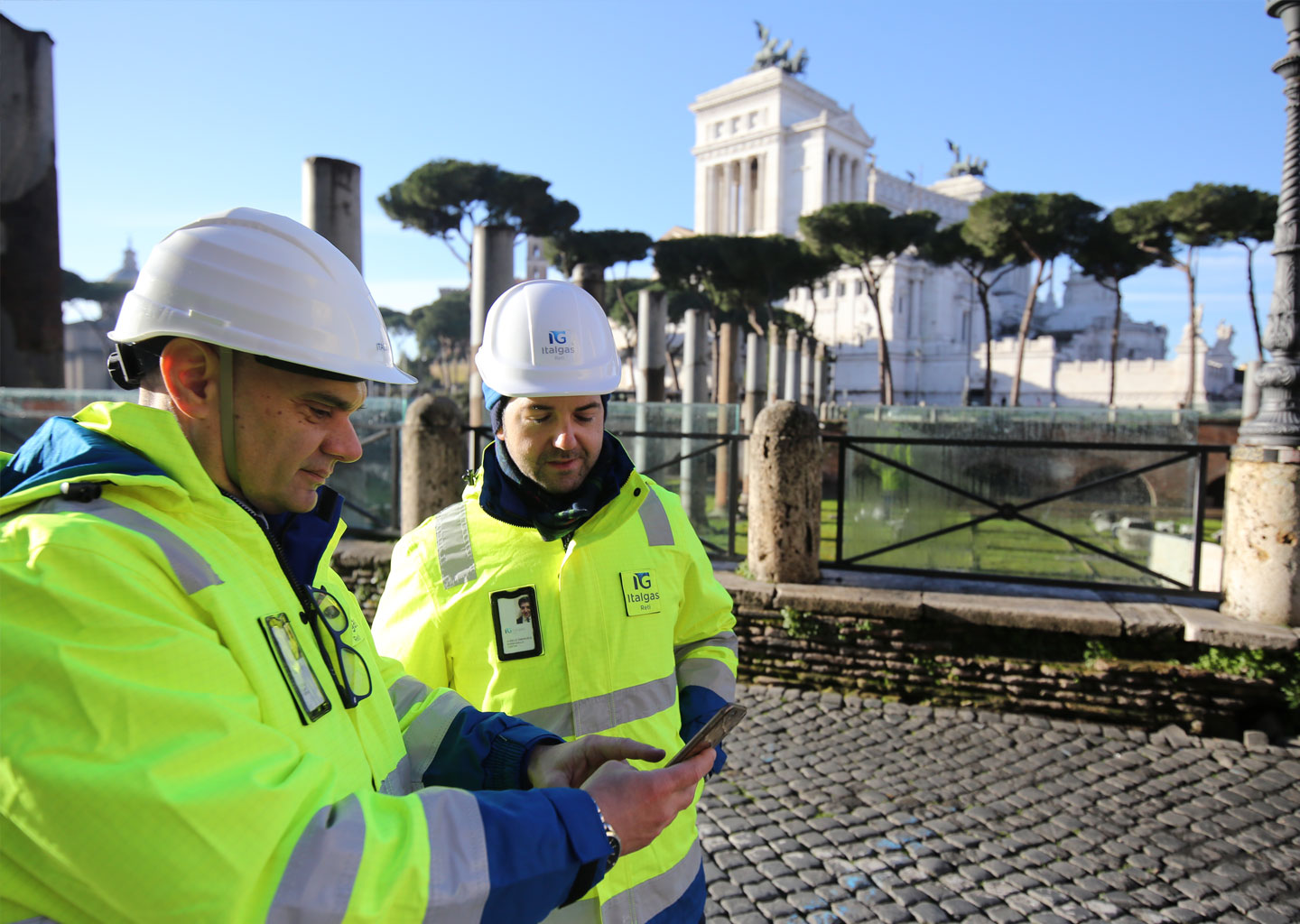 On the supplier portal you can find the latest news from Italgas Group on Environment, Ethics, Quality, Health and Safety.
Find out more