In accordance with our mission, we have decided to invest around 300 million euros between 2021 and 2027 to bring gas to Sardinia. 
We are building the network of the future in Sardinia
In accordance with our mission, we have decided to invest around 300 million euros between 2021 and 2027 to bring gas to Sardinia. Our commitment to the methanisation of the island, which has seen us at the forefront since 2017, will allow us to create the most modern gas distribution infrastructure network in the country and will enable us to replace the most polluting energy sources currently in use. In fact, natural gas not only provides greater protection for the environment, but also provides significant savings for end consumers in Sardinia, estimated at up to 30% compared to current fuels.
Key figures of the Sardinia methanisation project
million euros
Spent in investments.
KILOMETERS
Digital native networks.
thousand
Potential customers (LNG or natural gas).
kilometers
Network already completed.
Through the company Medea, we are the main operator on the island, with a presence in around half of the basins (17 out of 38), and we have already laid 900 kilometres of new pipelines, with the gradual commissioning of the first sections starting in summer 2020 and the activation of most of the relevant areas expected by the end of 2022. In 2023, we also plan to convert the networks that currently distribute propane air to natural gas, serving the provincial capitals of Cagliari, Sassari, Nuoro and Oristano.
With the conversions from LPG to natural gas completed at the beginning of 2021, we have added another important element to our methanisation programme for the island. The growing number of connection requests we are receiving demonstrates citizens' strong interest in a more sustainable and economical source of energy such as methane. The switch to natural gas is a major benefit for the entire island community and a significant support for productive activities.
Investments are allocated to the construction of "digital native" networks, i.e. with integrated sensors and fibre-ready, which anticipate the networks that will be available in the future in Italy and Europe. The very presence of these modern networks, capable of accommodating different types of gas, led us to decide to launch the Power-to-Gas pilot project in Sardinia, which will be operational in 2022.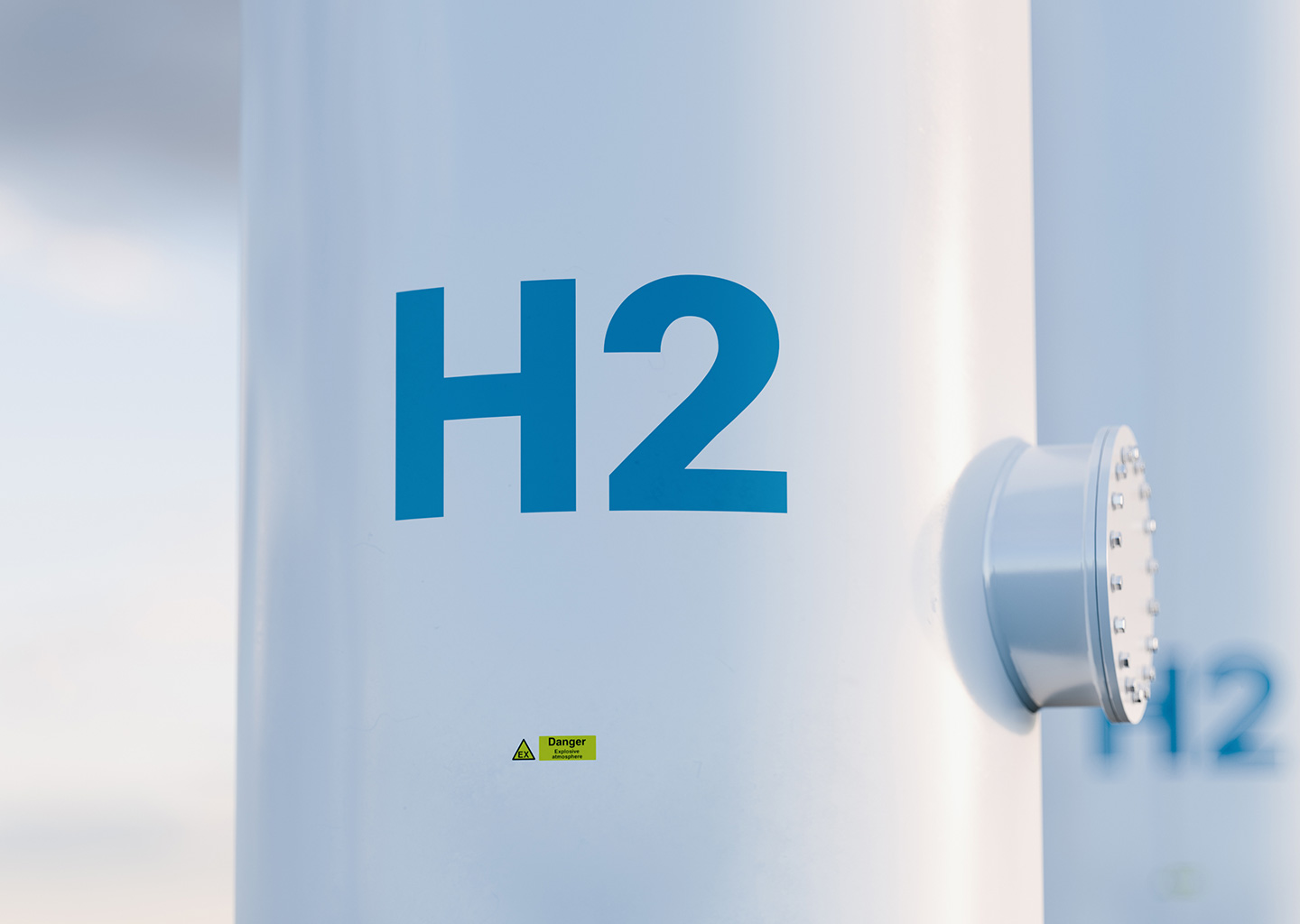 We experiment with hydrogen in Sardinia
The project to test Power-to-Gas technology is part of our commitment to the energy transition. We will, in fact, use renewable energy to produce green hydrogen, thereby enabling the storage of excess energy production from renewable sources.
Find out more