We invest in the digital transformation of our networks to be protagonists of the energy transition, giving impetus to the development of renewable gases and energy efficiency. This is our commitment for the next few years, with an ambitious strategic plan for 2027.
Italgas presented 2021 Half Year Results
In the first six months of the year Italgas has confirmed its ability to produce solid results with extremely positive performance in all the main economic and financial indicators.
At the same time, the Group's growing focus on sustainability objectives, on which it bases its strategic investment choices, enables it to actively contribute to the energy transition process, in line with EU guidelines, and to the recovery plan for the national economy.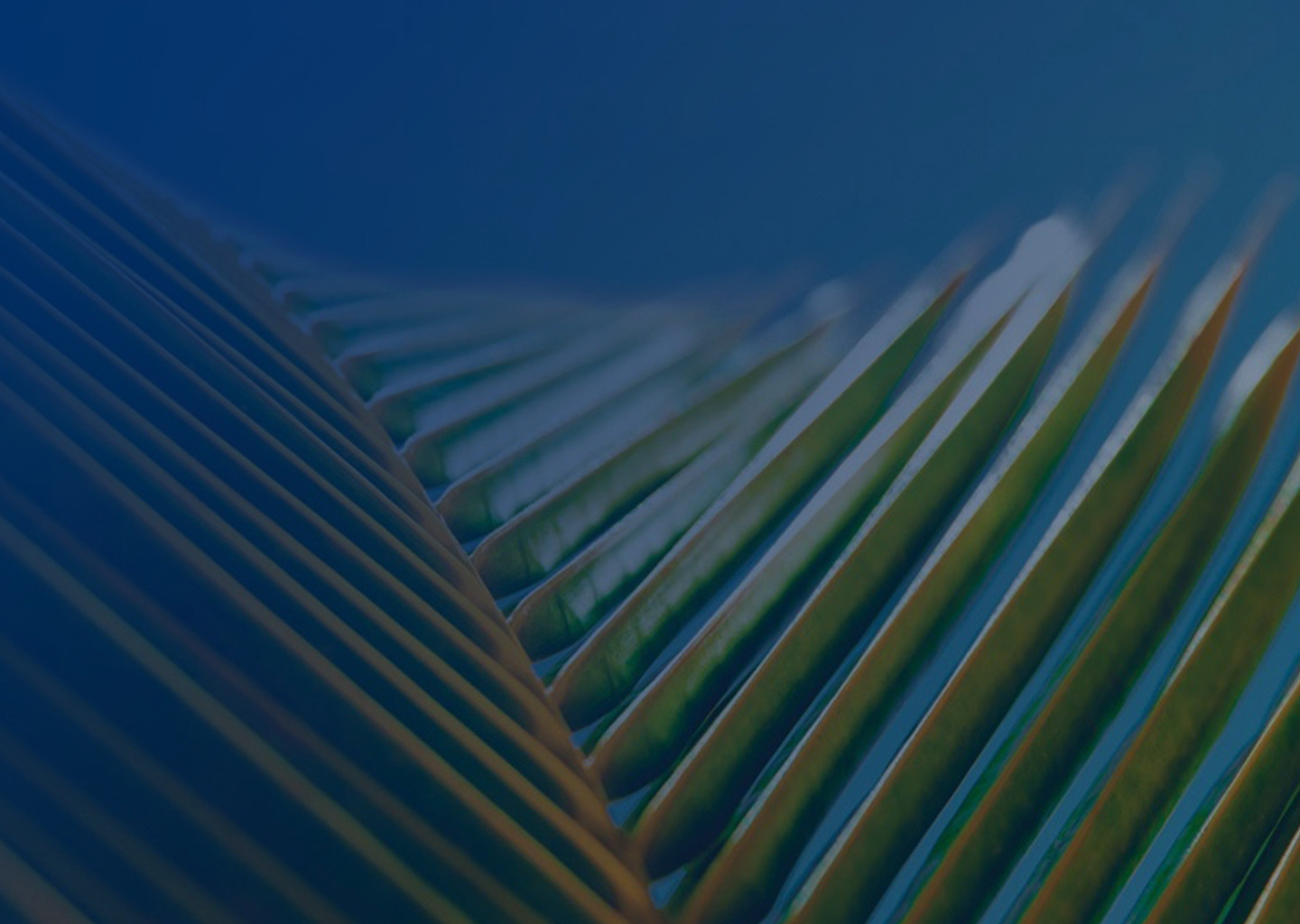 The Plan provides for an investment program of 7.5 billion euros, an increase of 1.1 billion euros compared to the previous one. By integrating environmental, social and governance factors, it also strengthens the strategic role of the gas distribution sector in the energy transition process towards a decarbonised economy.
Find out more
To grow not only to consolidate our market positioning, but also to help transform the gas infrastructures in Italy, make our company increasingly efficient, invest in innovation to play our part in Italy's digitisation: these are the priorities in our Strategic Plan.