We want to contribute to a sustainable and fair energy future that generates shared opportunities for growth.
We are committed to integrating sustainability principles into our business strategies (link to business plan in investors) and to developing a sustainability plan for the environment, the territory and the environment all our stakeholders.
Paragraph With our Sustainability Goals 2019-2025 , we put our stakeholders at the centre, transparently declaring actions and projects to create long-term value and contribute to achieving the Sustainable Development Goals of the UN Agenda 2030.
We are protagonists of the country's future and accompany Italy in the energy transition.
Territory and communities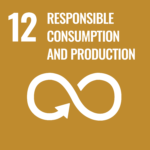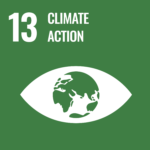 Improve energy efficiency and reduce the carbon footprint
Replace cast iron pipes with mechanical joints with PE/steel equivalent pipes.
Completare la metanizzazione del parco auto di servizio.

100%
Put together a carbon efficiency and CO2 reduction target.
Monitorare le automobili aziendali tramite black box.

100%
Begin the installation of low energy consumption lights (LED) in substations.
Sviluppare un progetto pilota per messa in sicurezza delle cabine di riduzione (IRI).

100%
Optimise the odorant levels in the network.
Optimise the pressure at the time the gas is released from the network.
Ottimizzare i sistemi ed efficientare il public cloud.
Incrementare i PDR (punti di riconsegna) nelle aree che utilizzano ancora GPL o altri combustibili.

100%
Promuovere la trasformazione delle reti GPL in gas metano.

100%
Enable circular economy processes
Handle the disposal of mechanical meters in a virtuous manner.
Develop approaches to manage the end of life of smart meters.
Give back to the reference territory
Implement scalable social innovation projects that can be replicated in the territories.
Organise safety walks for schools in the territories.
Clienti e società di vendita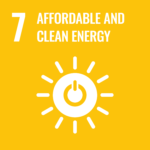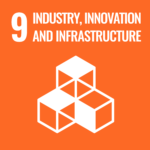 Harmonize processes with sales companies
Conduct a customer satisfaction analysis with sales companies.
Improve communication channels between Italgas and sales companies.
Shorten the distances from the end customer
Create a complaint management portal.
Implement the Memorandum of Understanding with Consumer Associations.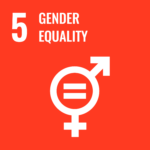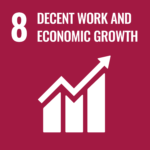 Protect and optimise know-how and harmonise operational processes
Consolidate an external teaching and technical mentorship programme.
Increase partnerships with the main Italian universities and polytechnics to "engage" students.
Realizzare il programma di Famiglie Professionali e favorire lo scambio di conoscenza ed esperienza tra le diverse figure e seniority presenti in azienda e armonizzare le pratiche in atto sul territorio.

100%
Realizzare un piano di inserimento di giovani ingegneri.

100%
Adopt new digital tools for training in technical roles.
Improve application accessibility for people with disabilities.
Realizzare una Politica di sviluppo professionale delle persone.

100%
Create a skill development programme for young people and high potential.
Develop evaluation and analysis activities (individual and group assessments).
Define projects and courses to spread the digital culture and knowledge.
Trasferire conoscenze attraverso il progetto di alternanza scuola-lavoro.

100%
Engage employees and ensure their well-being
Realizzare un'analisi di clima aziendale.

100%
Incrementare gli strumenti e i canali per far conoscere i servizi di welfare alla popolazione aziendale.
Promote diversity and equal opportunities
Define the value of women in the company and promote initiatives.
Incrementare la presenza femminile in azienda per quanto riguarda profili e professionalità di interesse "femminile".

100%
Rafforzare il dialogo e il coinvolgimento dei dipendenti
Ridurre l'impatto ambientale nelle sedi.
Strengthen and enhance the sustainability positioning
Realizzare strumenti di comunicazione interna per diffondere il posizionamento di Italgas.
Investitori e finanziatori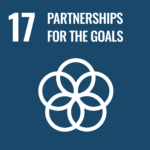 Rafforzare e valorizzare il posizionamento di sostenibilità
Consolidate, optimize and improve the presence in the sustainability indexes.
Preparare un roadshow con gli investitori SRI sui temi di sostenibilità.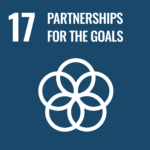 Promuovere la cultura di sostenibilità lungo la catena del valore
Sviluppare i requisiti di sostenibilità nei processi di vendor management.
Promuovere buone pratiche di sostenibilità ed engagement nella catena di fornitura.
Abilitare processi di economia circolare
Individuare le categorie merceologiche ove sviluppare approcci di green procurement.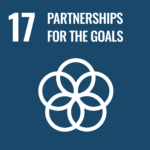 Rafforzare e valorizzare il posizionamento di sostenibilità.
Consolidate and strengthen participation in national and international sustainability networks.
We have a transparent dialogue with our stakeholders to explore their priorities and define our material issues.
Find out more
Discover our vision and the stories of our projects